Foxx Music Publishing is the music publishing department of Foxx Records with funds like Redhead Publishing,Wemusic Publishing, Future Body Publishing and catalogs and titels of composors such as Wolffman, Conro, Patexx, Rockwellers, Freddy Moreira, Tribal Kush, Ross & Iba, Recline, Yakki Famiri, DeAnte and more.
Our goal as publishers is to maximize the worldwide use of our copyrights through sales of audio and video media, downloads, concerts, commercials, computer games, film, radio and television, synchronisation, the internet and mobile telephony.
Foxx Music Publishing is always looking for new composers, please send your demo's to info@foxxrecords.com.
Foxx Music Publishing is administered by CTM Publishing.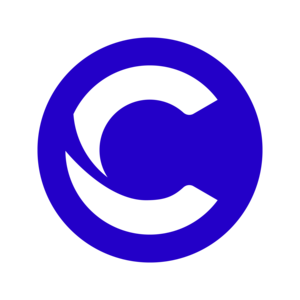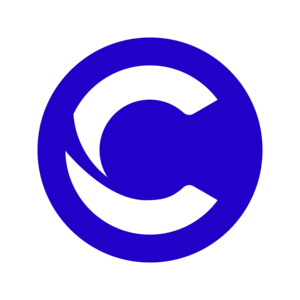 Emmastraat 21
1211 NE Hilversum
The Netherlands
Tel: +31 (035) 647 40 40
Foxx Music Publishing on Spotify